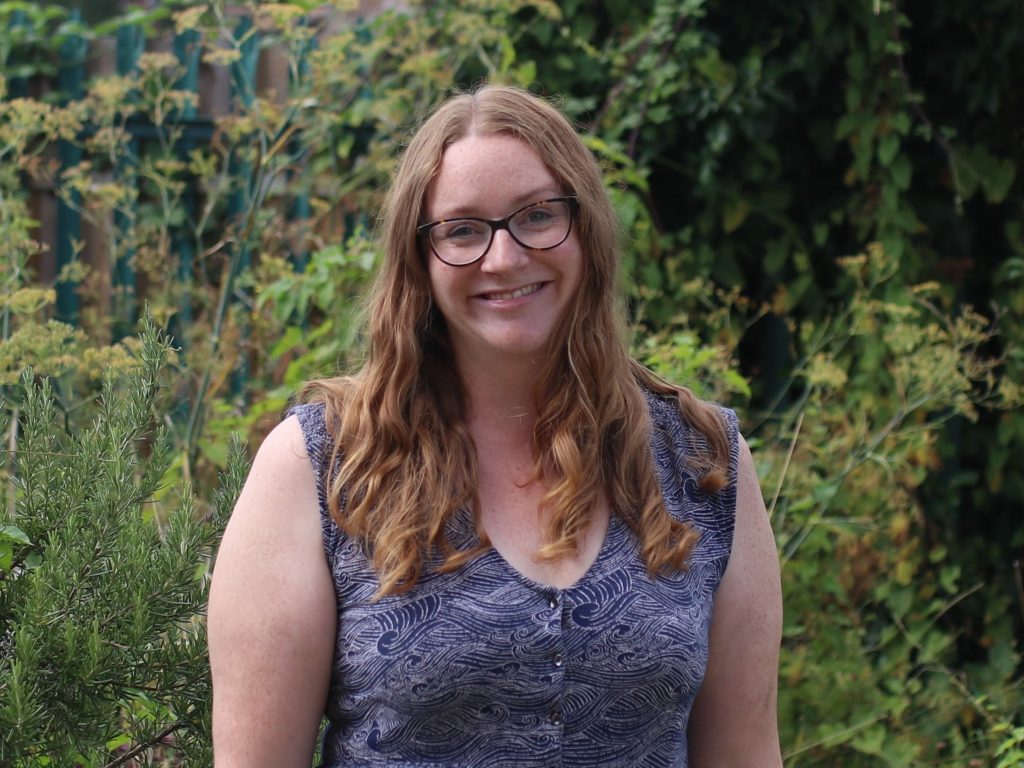 Dani Smith
Centre Leader
01934 314238
westonsupermare@intouniversity.org
Dani Smith joined us in August 2021. She has a Biology and Animal Behaviour degree from the University of Exeter. Previously, Danielle was a Our Bright Future Senior Project Officer (Avon Wildlife Trust).
Centres they are based at
IntoUniversity Weston-super-Mare opened in spring 2018 in partnership with the University of Bath.
Sandringham Road
Weston-super-Mare
BS23 3QN