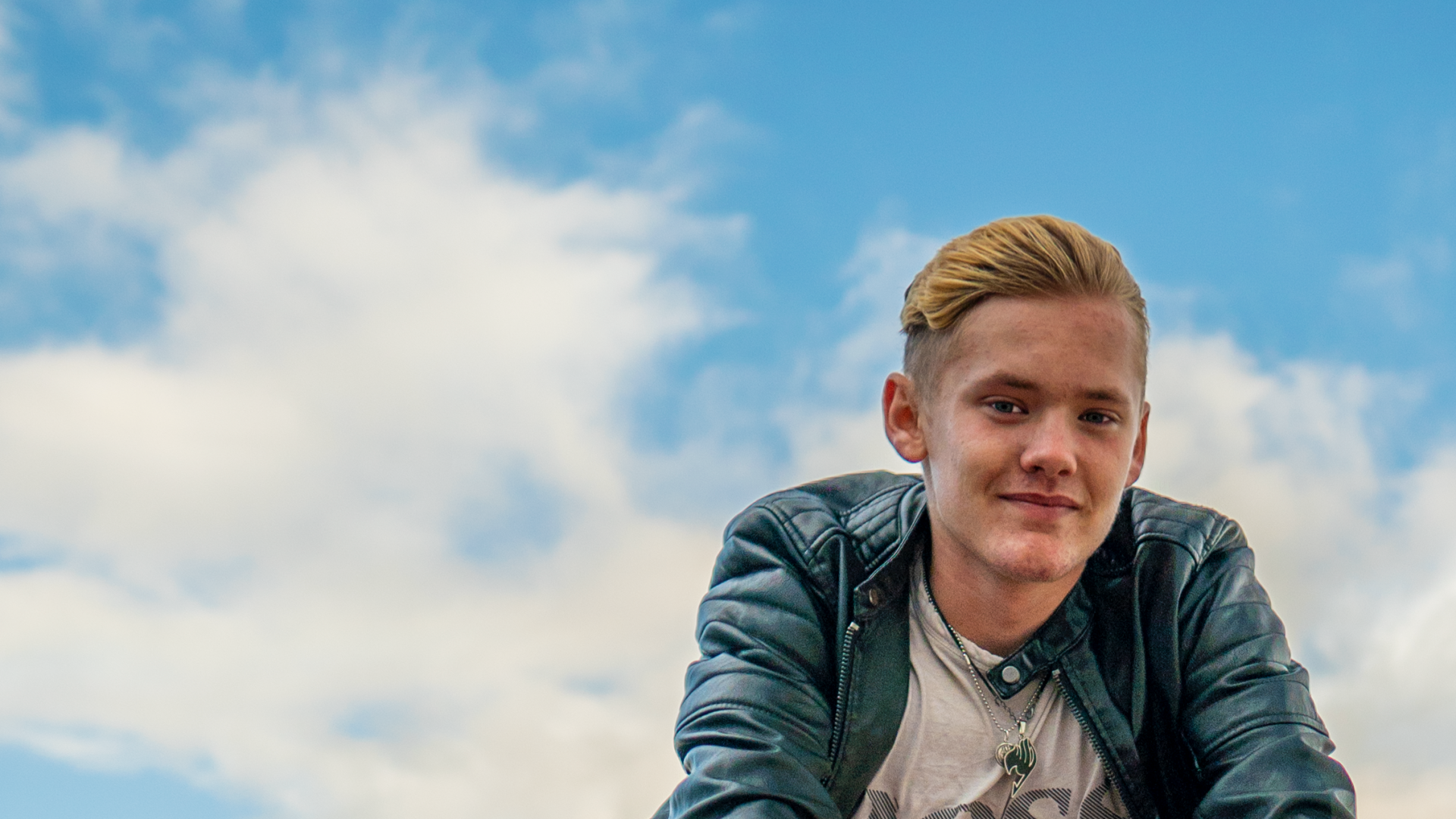 Mat's story
Mat, 16, IntoUniversity Clacton-on-Sea
"I live with my mum and my two sisters. Until coming to IntoUniversity I wasn't doing great at all at school. Not paying attention, so I wasn't really doing much. The teachers weren't my biggest fan, so they never really told me that I had potential. But going to IntoUniversity turned it around for me and I noticed there is an opportunity for me, so I knuckled down.
IntoUniversity told me about university, and the grade boundaries and how easy it can be, and that they will be there for extra support should I need it, and the extra support definitely helped.
My teachers love me now. They all want to help me. I have the motivation that I can do it, so I just sat down in class and listened instead of mucking about like I used to.
I got an A star in Design Engineer Construct and a Level 2 distinction in Business. Now I want to go to Essex University and study business management and accounting.
My favourite things: I love to ride my bike. Just feeling the air on my face and through my hair, it's amazing. The adrenaline as well. I also love the seafront. And I love people. There are so many people that are important to me, but I have one friend, Brandon, he's my brother from another mother. We've known each other for such a long time and he's always been there for me. He's definitely my best friend."