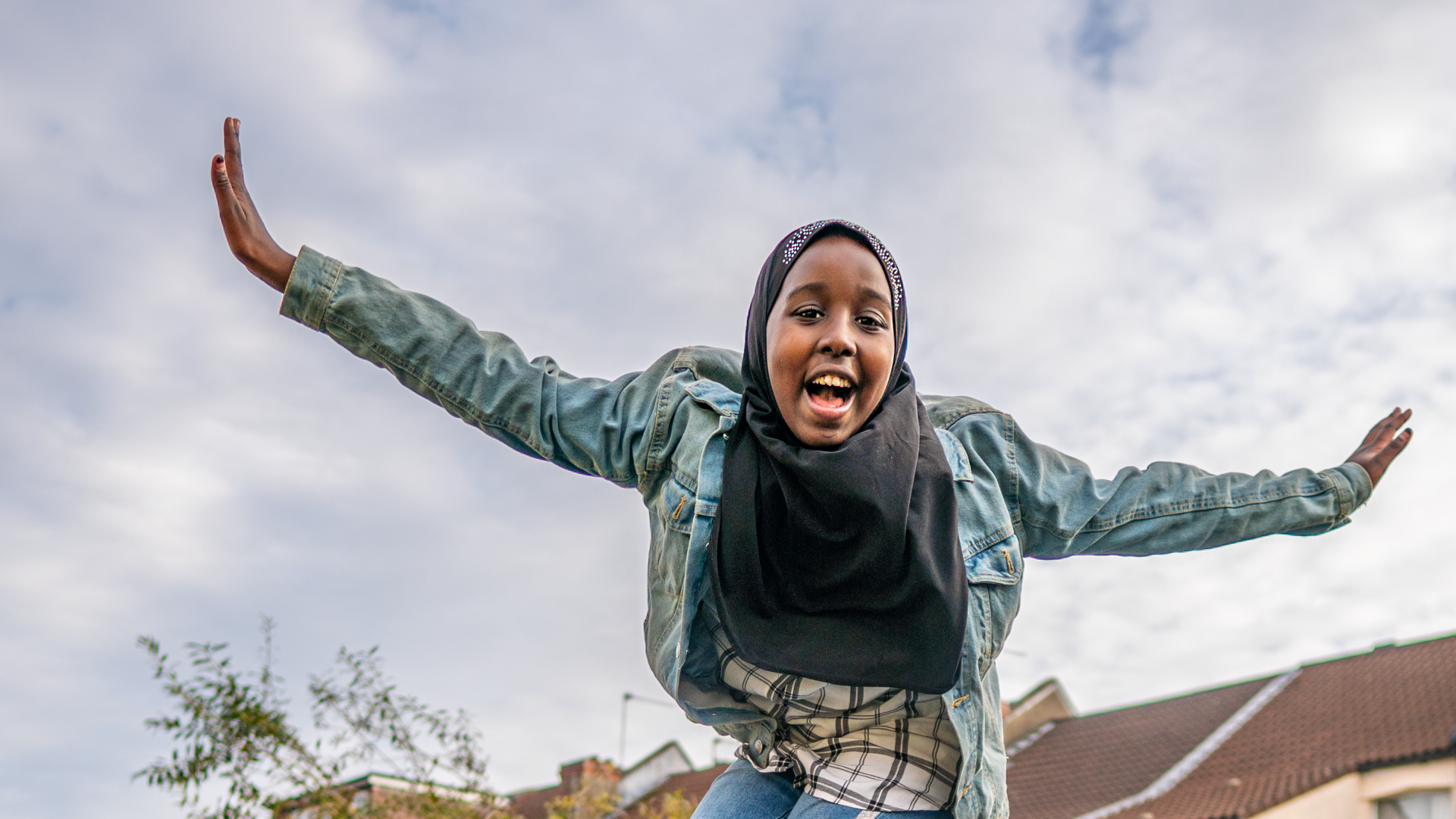 Sara's story
Sara, 12, IntoUniversity Bristol East
"I live with my dad, my mum and my five brothers and sisters.
My three favourite things are food, my mum and dad, and outdoor activities like cycling and trampolining. I like doing tricks on the trampoline, like front flips and handstands.
When I started IntoUniversity I felt shy. My mum really wanted me to have a mentor, so she asked if I could during the summer holidays and I got one. It's cool, I quite enjoy my mentor.
In my SATs I did well thanks to IntoUniversity, and without it I think my grades would go down, very down.
IntoUniversity gave me options of what to be so I chose a surgeon. I want to be a cancer surgeon. So I would go to university to learn and study there and do a lot of practicals."