Applications for our summer Youth Engagement Internship are now closed. Please check this page periodically for updates on our Youth Engagement Internship.
Who can apply?
If you are a current undergraduate student or recent graduate (within the last four years) who wants to gain experience of working with young people in the charity sector then this opportunity could be for you!
What does the role involve? 
You will engage directly with our young people and support our staff teams with providing academic and pastoral support to students who attend our programmes. You will take on tasks that will develop your creativity, organisation and leadership skills and have the opportunity to meet with schools, universities and corporate partners. Interns also become a mentor to a young person at one of our IntoUniversity centres.
Read more about the Internship here.
How often will I volunteer? 
Interns generally volunteer between two and three days per week for a period of two to three months. A day will start at 10am and finish at 5.30pm but this is flexible depending on your current situation.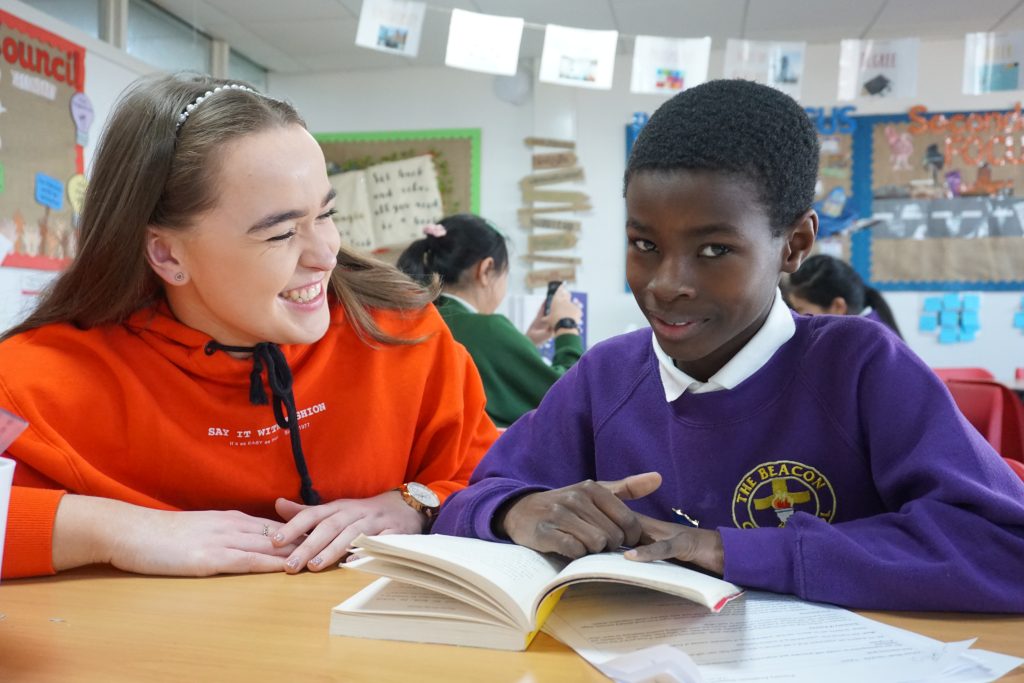 Gain experience of working within the charity sector.